Message from thecompany President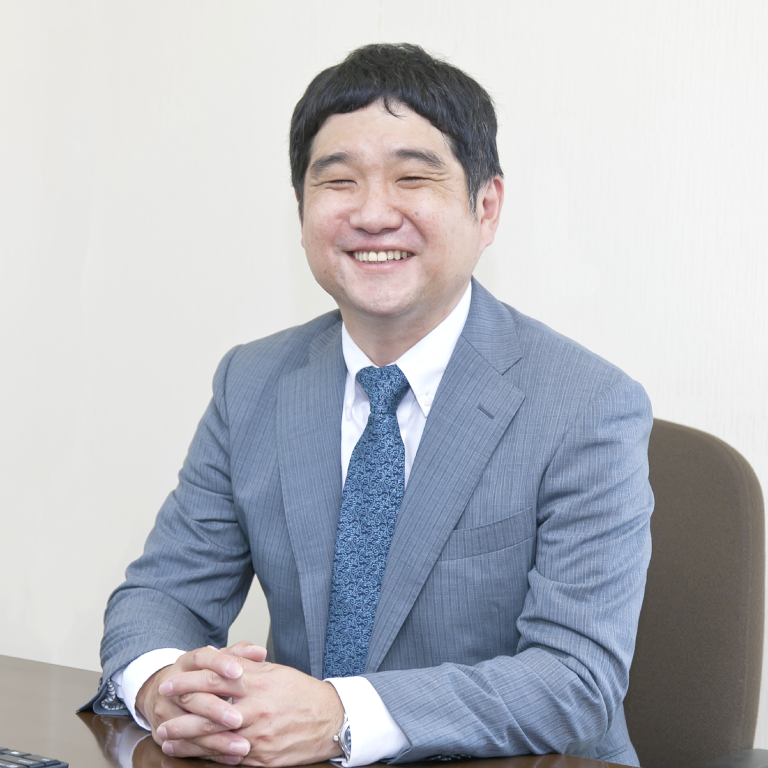 Our company aims to support global industry as a professionalism manufacturer.
Thanks to you, we have been putting our expertise in pumps to work for more than 60 years as a specialty pump manufacturer. Slurry pumps we provide are used to transport various liquid slurry (SS), satisfy functionality and durability which is not possible with standard pumps. We constantly strive to make improvements with an honest attitude towards the request of our many different customers. Our corporate aim is to make global contributions as a team of pump professionals through consistent development, manufacturing and after-sales service.

President and CEO
Saburo Kobayashi
Our Business Philosophy
As a slurry pump manufacturer, we maintain our social capital by contributing to industrial development and water treatment.
Using all five senses to grasp the ever-changing global environment, we advance forward not bound by old-fashioned convention or fear of failure.
Our Vision
A team of professionals providing solutions
Offering customers peace of mind with an emphasis on after-sales service
Making global contributions as a company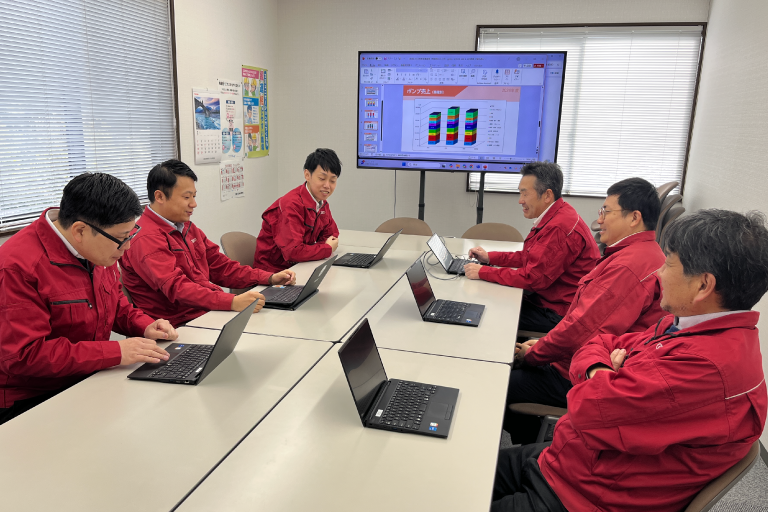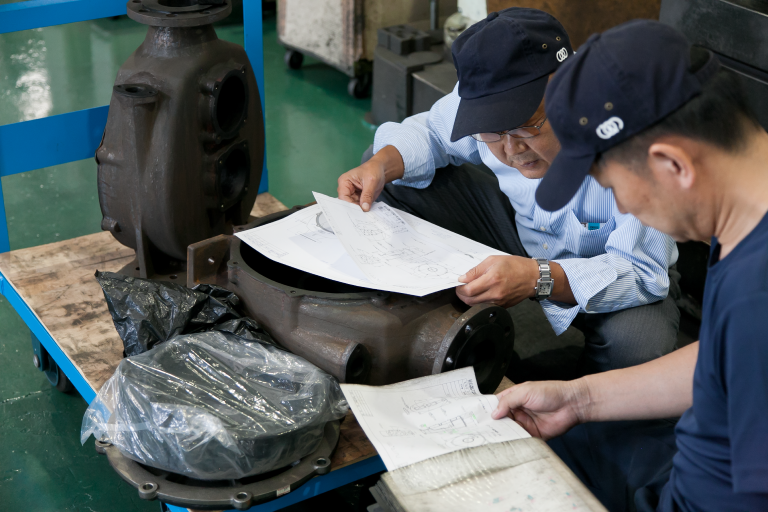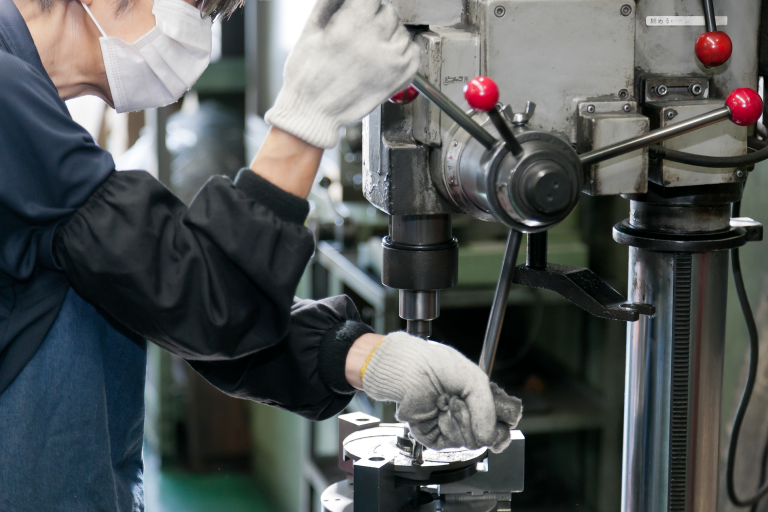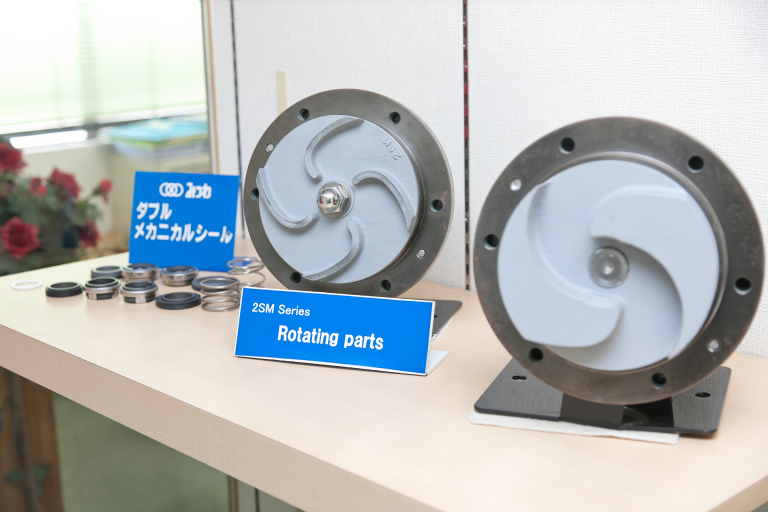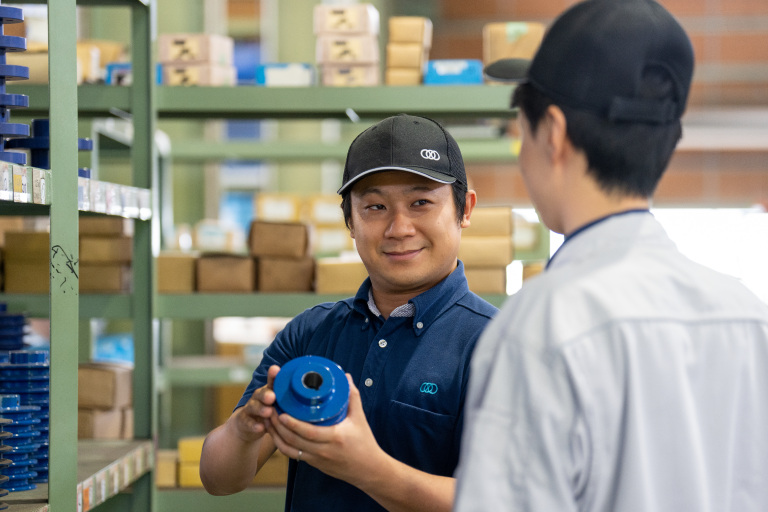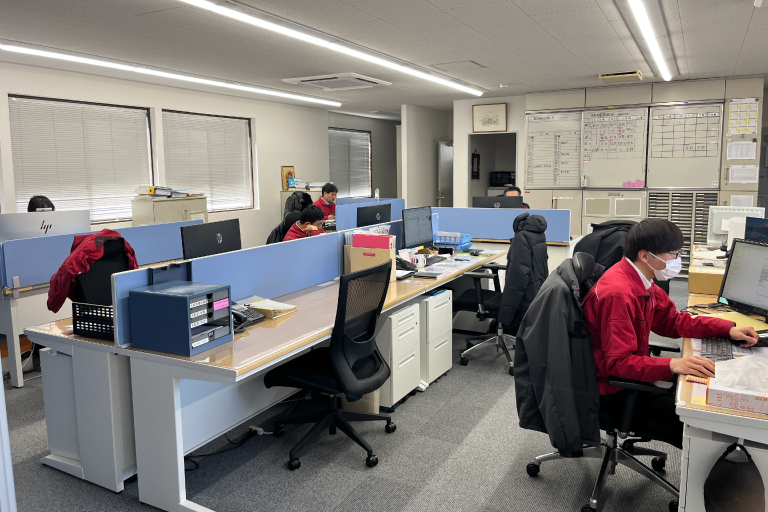 Company Profile
Company Name
Mitsuwa Pump Co., Ltd.
President and CEO
Saburo Kobayashi
Chief Operating Officer
Shinichi Kano
Vice President of Manufacturing
Takeshi Sato
Vice President of Business Development
Koji Ikegawa
Head Office
3617 Yamada Shinkurahara, Toin, Inabe, Mie 511-0251 Japan
TEL +81-594-76-1100
FAX +81-594-76-1101
Paid-in Capital
45 Million JPY
Founded
July 1, 1954
Incorporated: July 1, 1956
Business Activities
Manufacture and sale of industrial-grade slurry pumps for use in the niche market of environmental applications.
Banks
he Hyakugo Bank, Ltd., Kuwana Branch; The Bank of Tokyo-Mitsubishi UFJ, Ltd., Kuwana branch; Kuwana Shinkin Bank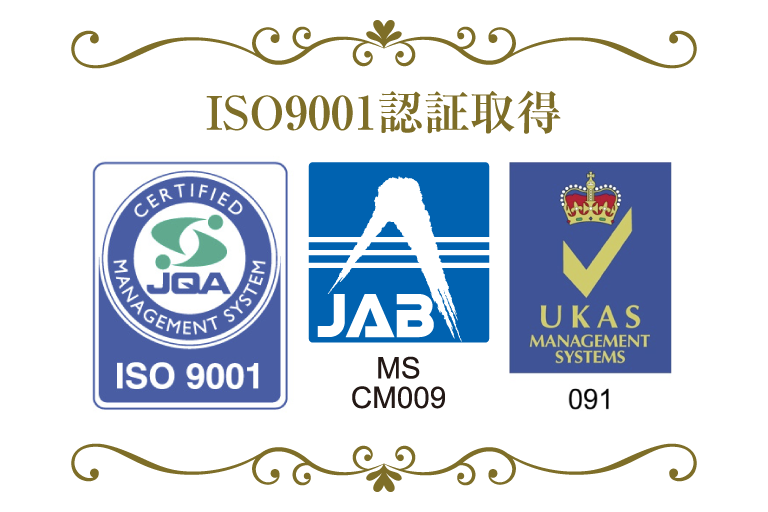 Corporate History
| | |
| --- | --- |
| 1954 | The late Yoshio Kobayashi begins manufacturing self-priming construction pumps |
| 1956 | The company is incorporated as Mitsuwa Pump Co., Ltd. |
| 1975 | Exports developing country relief supplies under the U.N. in the form of 400 agricultural pumps to Laos |
| 1979 | Exports pumps for installation on cultivators under UNICEF |
| 1980 | Exports 1,000 pumps as relief for Cambodian refugees |
| 1981 | Exports 1,000 agricultural pumps to Kenya under UNICEF |
| 1985 | Begins production and sales of the Seal Self-Priming Pump product line |
| 1990 | Mikio Kobayashi assumes the position of President and CEO. |
| 1991 | Begins production and sales of Rubber Self-Priming Pump product line |
| 1998 | Begins production and sales of Through Self-Priming Pump product line |
| 1999 | Designates JARUS as the standard specification for the Through Self-Priming Pump product line |
| 2001 | Acquires ISO9001: 2000 certification |
| 2009 | Recognized as one of the Top 300 Active Small and Medium Manufacturing Enterprises Supporting Japan\'s Future. |
| 2010 | Beings production and sales of the new Cross Over Pump product line |
| 2011 | Beings production and sales of the new Cross Over Pump product line |
| 2012 | Selected for the New Cooperative Project of the Chubu Bureau of Economy, Trade and Industry (Ministry of Economy, Trade and Industry) |
| 2014 | Enters into agency agreement with New Eiko in Taiwan |
| 2015 | Begins sales of the Pipe-Insertable Strainer product line |
| 2016 | Saburo Kobayashi assumes the position of President and CEO |