Products
Pipe-Insertable Strainers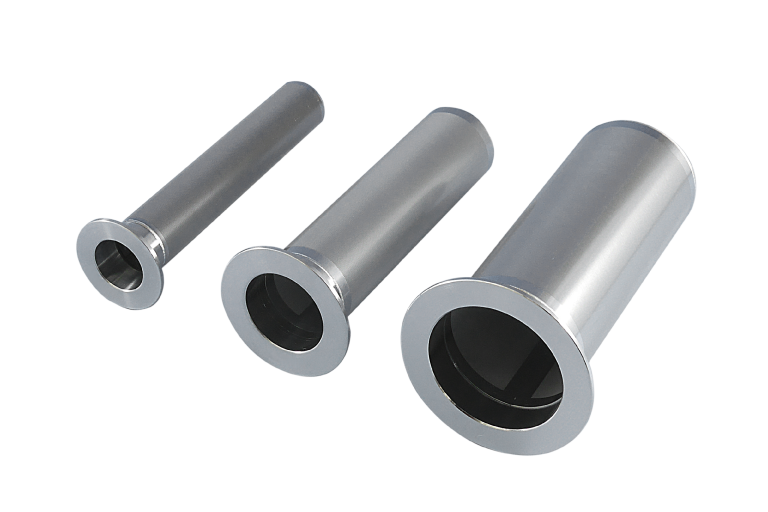 Pipe-Insertable Strainers (KL)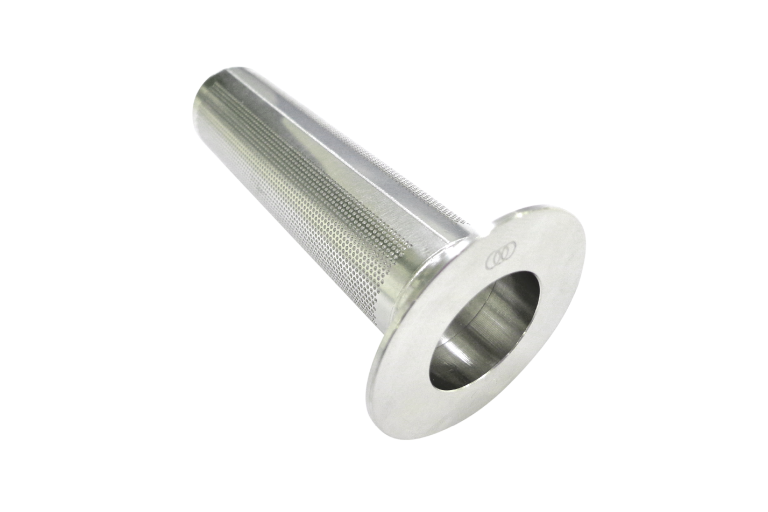 Cartridge Strainers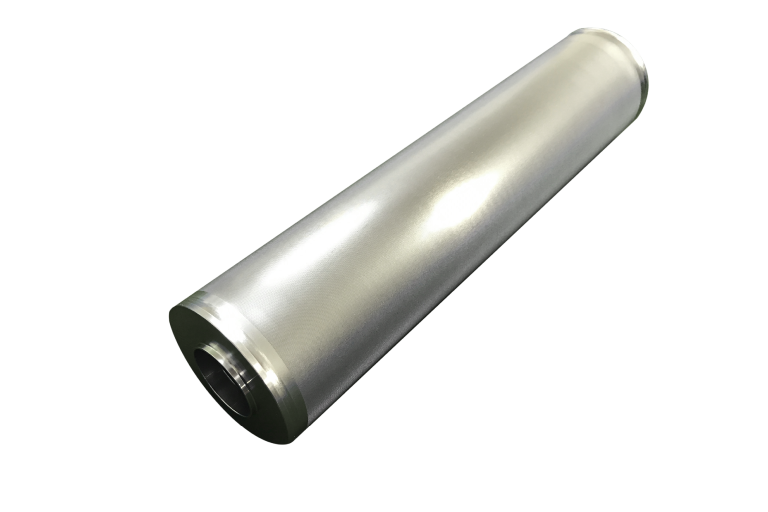 Special Designed Series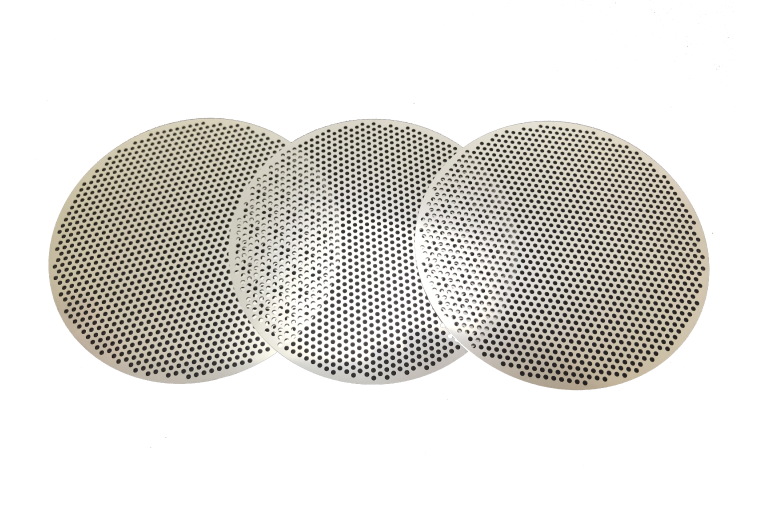 Features
Retention ratings with uniform multi-pore structure
Precise holes are uniformly opened up using photo etching, which is used in the manufacture of semiconductors and other electronic components.
Superior regenerative washing
Extremely economical thanks to its simple media structure, which makes it superior in regenerative washing for multiple reuse. Superior sanitation as there are no burrs or protuberances.
Drastically reduced risk of contamination
Unlike with wire mesh, there is no contamination by debris from broken wires, and hardly any reside from clogging.
Washing and Regenerating Method
Use the following method for washing and regenerating if there is clogging and strainer presure loss increases.